Aerospace and Mechanical Engineering (AME)
Aerospace and Mechanical Engineers design complex mechanical, thermal, fluid, acoustic, optical, and electronic systems, with characteristic sizes ranging from microns to tens of kilometers. Such systems are used everywhere, from the depths of the ocean and far underground, to near-earth, planetary, interplanetary, and galactic space.
AME students conduct basic and applied research within and across the usual disciplinary boundaries. AME students develop core and valuable problem-solving skills in the areas of aerodynamics, mechanics, thermodynamics, fluid mechanics, heat transfer, materials and design. Our graduates are at the leading edge of academia and industry, tackling innovative, important and exciting challenges.
AME Podcast Playlist
Check out all of our podcast episodes related to Aerospace and Mechanical Engineering. Whether it's Dr. Ronney discussing his experience training with NASA as an astronaut or the members of Rocket Lab analyzing their last rocket launch, this playlist was made for you.
Viterbi Voices: The Podcast is your chance to hear stories about research, classes, student life, and more directly from our faculty, students, and other members of our engineering community. Click the link below to see the rest of our episodes!
A degree in Aerospace or Mechanical Engineering prepares students to work in a variety of fields involving things that move. There are three degree options in the department – check them out here!
Aerospace Engineering
Students who choose to study aerospace engineering will gain a deeper understanding of how things move through the air and fly.  They take all the courses that form a foundation in mechanical principles with a focus on making things fly.
Course Plan
Mechanical Engineering
While studying mechanical engineering, students learn how things move, and how to leverage this phenomenon to create the future of moving objects.  Whether interested in cars, machines, materials, waves, or energy, this program lays the foundation in mechanical principles.
Course Plan
Mechanical Engineering (Petroleum)
A mechanical engineering degree with an emphasis in petroleum allows students to gain the foundation in mechanics while also honing a specialty in areas related to the petroleum industry by taking classes within the petroleum department.
Course Plan
AME students have the opportunity to work with the world-renowned faculty on research projects including turbulence control, emerging fuel cell technologies, computational fluid mechanics, combustion, heat transfer, automatic control systems, biomechanics, robotics, and nonlinear dynamics. Recent undergraduate research and student projects include the design of fixed and flapping wing systems for small unmanned aircraft, the search for low drag solutions for the global cargo shipping industry, sports injury and helmet design for shock reduction, and optimal control of wheelchairs for humans and hovering flight for animals.
We advance and define research frontiers that shape the future of our life in the air, on the ground, and in space. We push forward the understanding of environments both natural (oceans, atmosphere) and engineered (internal combustion, pulsed ignition). Other efforts advance our understanding of control and dynamics of autonomous systems and robotics, advanced manufacturing technology, aircraft design and flight mechanics of very small and very fast flying machines, and biodynamical systems in medical devices, natural propulsion, and evolutionary system dynamics.
We have a balance of programs - theoretical, computational, and experimental – which exemplify the Viterbi School's approach to intensive and collaborative research.
Recent Projects
Check out some recent developments from our Aerospace and Mechanical Engineering Department.
Faculty will be teaching all of your classes and leading research projects as well. Your opportunities to build relationships with your faculty will begin immediately in your first year, both in the classroom and the lab. Check out a few highlighted professors with whom you may work in the future:
Don't stop here.
Learn more about the cool faculty and amazing research being done at the Aerospace & Mechanical Engineering Department at their website:
Your engineering undergraduate degree will prepare you for many career and academic opportunities. Whether you have always known "what you want to do when you grow up" or are hoping to find out, we are here to help you plan for your future beyond USC. We provide dedicated career services starting in your first year to help you find internships, co-ops, and full-time positions post graduation.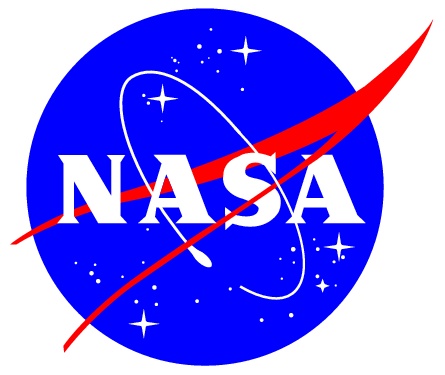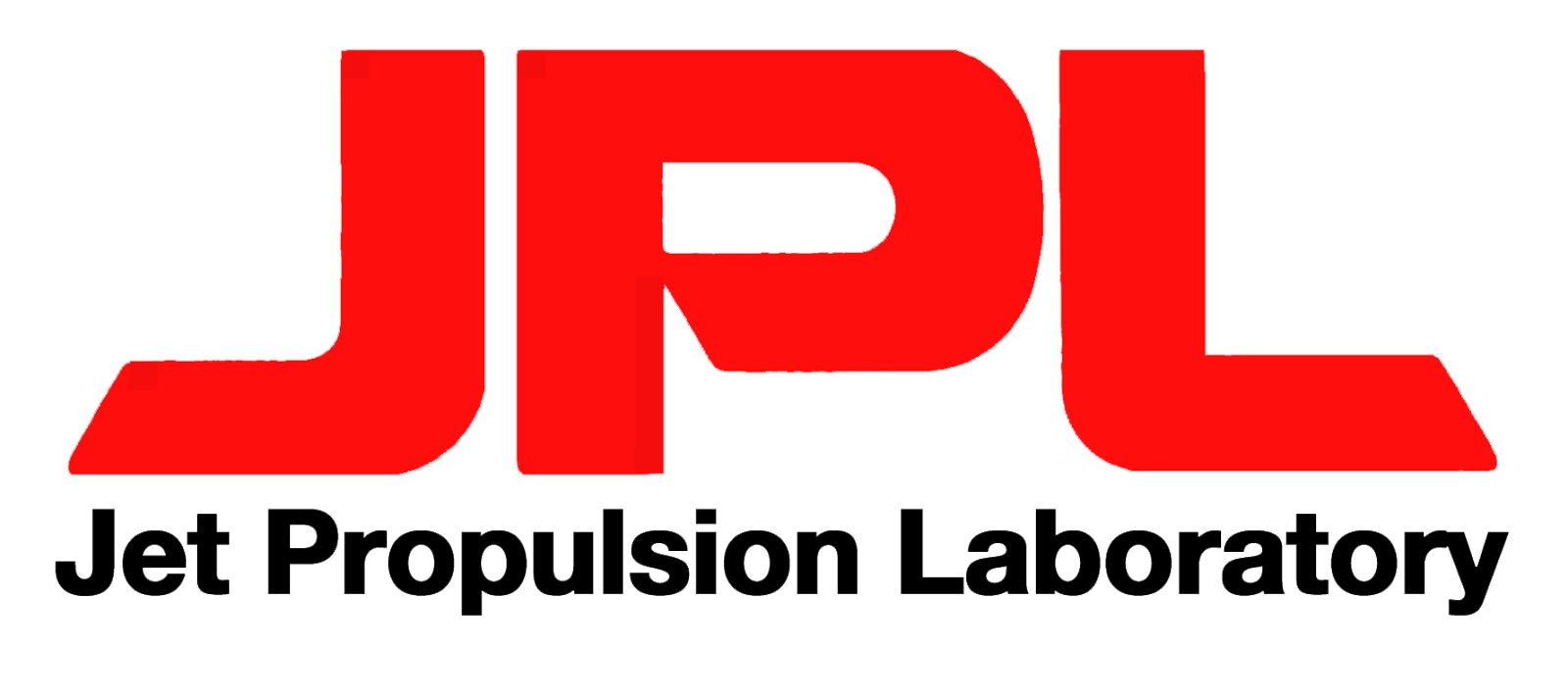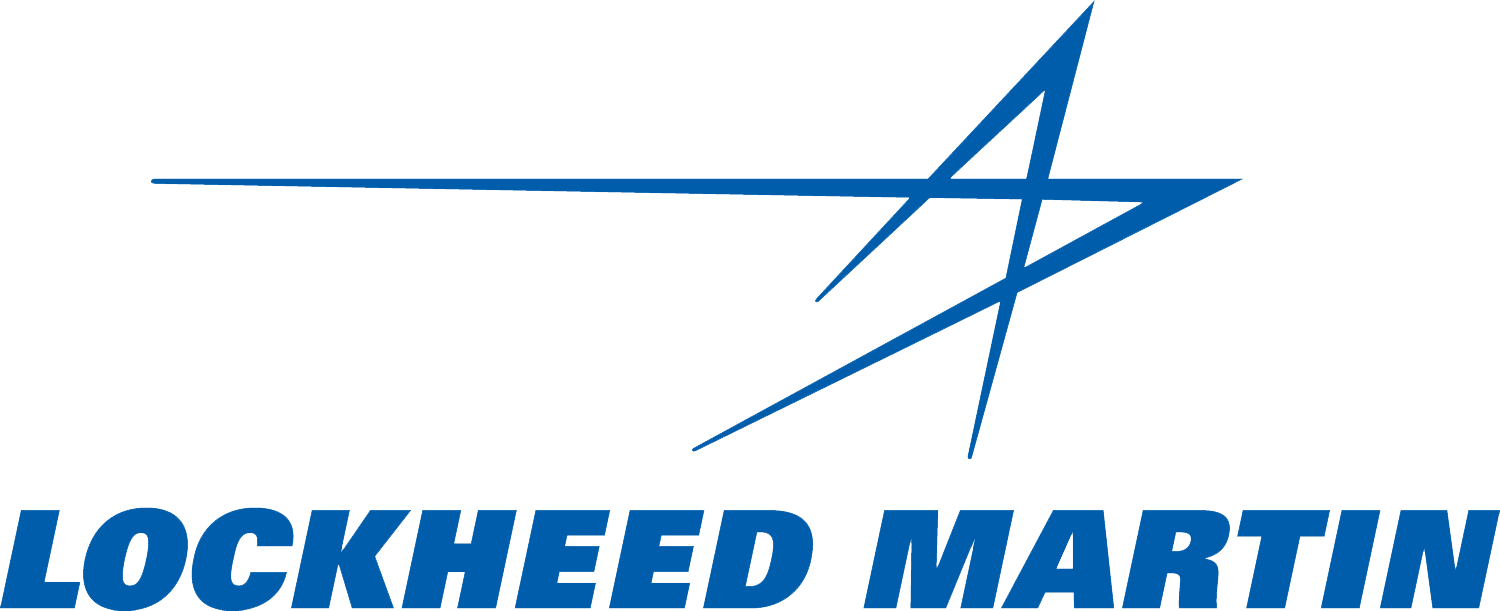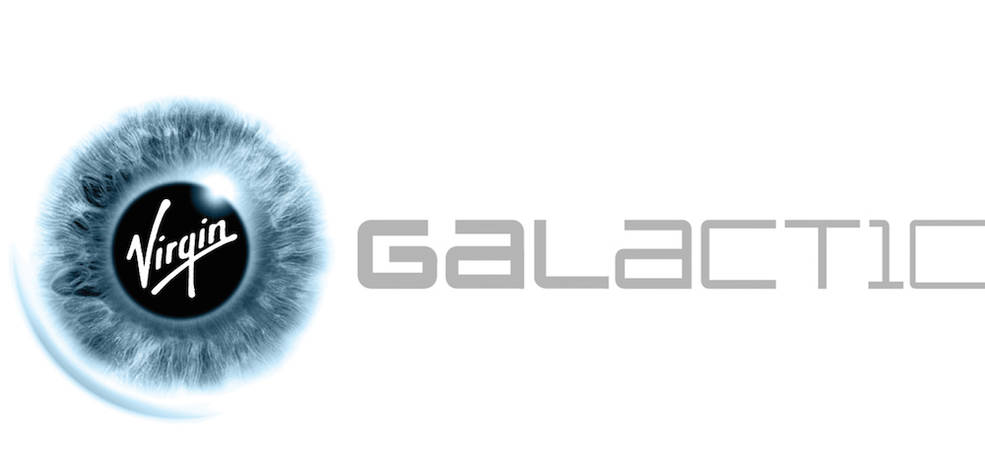 When you graduate with a degree in Aerospace or Mechanical Engineering, here are just a few of the future career paths that might lay before you.
Imagine/Design and build piloted or autonomous craft for land, air, sea, and space
Develop entirely new devices including satellites , robots, micro-scale measurement and monitoring platforms
Develop control and planning systems for robots, automated machinery and fleets of devices
Join the exciting world of modern engineering where the power of smart technology is harnessed and focused to improve the human condition
Don't take our word for it. Ask some Viterbi alumni:
"I work as a Vehicle Engineer at SpaceX, interfacing between the analysis/design groups and operations. I'm responsible for ensuring the structures' department flight readiness for each launch."

Theresa Kurth

B.S., M.S. Aerospace Engineering '13, '15
"My experience at a SpaceX internship cemented my interest in rocket propulsion. I am now part of a brand new propulsion program at Virgin Galactic, where I'm working to develop VG's first liquid rocket engines."

Scott Macklin

B.S., M.S. Aerospace Engineering '12, '13
"After graduation, I joined Skybox Imaging, an aerospace startup, as a satellite engineering intern working on spacecraft thermal modeling and analysis. Skybox was acquired by Google in 2014, where I am now a flight operations engineer."

Sanja Stojaanovic

B.S. Mechanical Engineering '13
We want students who like to work hard – both in and out of the classroom. Our students know that going to college is more than attending class and completing assignments. College is about making connections and joining a community of dedicated students, faculty, staff, and alumni. Our students want to work and play with people as interesting as they are, and we have a number of ways for you to do the same.
Your life can be designed how you like it. Join a design team like SC Racing. Continue your passion for volunteering with the Society of Women Engineers. Keep making art with Corpus Callosum. On this page, we have a few student organizations we think you might be interested in, but there are so many more you can get involved in!
AeroDesign Team
AIAA Design/Build/Fly
Students design, build, and fly remote-controlled (RC) airplanes. ADT is USC's entrant in the annual AIAA Design Build Fly competition every year against other university across the U.S.
SC Racing
Formula SAE
SC Racing is USC's chapter of FSAE that designs, constructs, tests, and races high performance autocross racecars. Every year they compete against universities worldwide to test their car's abilities.
USC Hyperloop
SpaceX Hyperloop Pod
Students design a sub-scale Hyperloop pod and build a prototype throughout the semester with the goal of winning the SpaceX Hyperloop Pod Competition.
Imagine yourself on campus.
Learn more about life at USC as an engineering student at Viterbi Voices:
More Engineering Disciplines
You just learned so much about Aerospace and Mechanical Engineering, but that's just the tip of the iceberg. Beyond this department, Viterbi has ten academic disciplines spread across eight departments to make up more than thirty major combinations. Take some time to explore all of your interests.
Want More Info on AME?
Fill out the form below and we'll get right back to you