THE SONNY ASTANI DEPARTMENT OF CIVIL & ENVIRONMENTAL ENGINEERING
Civil & Environmental Engineering
Civil & Environmental Engineering (CEE)
Civil and Environmental engineers address many of the vital needs of our modern society. They improve quality of life, promote economic growth, and protect people from hazards of natural and human origins.
Civil and Environmental Engineers create, construct, and manage the infrastructure systems we use in our everyday lives: transportation, water, power distribution, waste disposal, environment, and residential, industrial, and commercial structures. Civil and Environmental Engineers support the global economy, secure the health and security of diverse communities, and operate our nations infrastructure – highways, bridges, wharf and harbor structures, industrial facilities – and address the challenges of ground water and air pollution as well as industrial and hazardous waste management. They monitor the quality of the air, water, and land, and enhance the protection of our environment.
CEE Podcast Playlist
Check out all of our podcast episodes related to Civil and Environmental Engineering. Whether it's Dr. Sanders discussing the energy-water nexus or the members of ASCE discussing their various design teams, this playlist was made for you.
Viterbi Voices: The Podcast is your chance to hear stories about research, classes, student life, and more directly from our faculty, students, and other members of our engineering community. Click the link below to see the rest of our episodes!
A degree in Civil or Environmental Engineering prepares students to work in a variety of fields involving things that move. There are multiple degree options in the department – check them out here!
Civil Engineering (Construction Engineering and Management)
The Construction Engineering and Management emphasis provides students with additional courses in design and construction. Students can further hone their understanding of structural design, sustainable construction, methods and equipment, and other elements of construction.
Course Plan
Civil Engineering (Water Resources)
The Water Resources Engineering emphasis offers students the opportunity to specialize in the design of systems related to water supply, water treatment, and hydraulics.
Course Plan
Civil Engineering (Environmental)
The environmental emphasis includes study in both environmental and civil engineering topics.  Students will learn engineering approaches required to provide safe drinking water, maintain air quality, and protect the environment.
Course Plan
The civil and environmental engineering department takes part in state of the art research and has many hands on opportunities for students. Recently completed are brand new, state of the art labs for the environmental engineering department. Students also have access to the civil engineering lab, which contains a water channel, shake table, tools for tensile testing, and more.
Research highlights in the department include: sustainable development, water quality, access, and distribution, disaster and extreme event responses, complex systems, and more!
We have a balance of programs - theoretical, computational, and experimental – which exemplify the Viterbi School's approach to intensive and collaborative research.
Recent Projects
Check out some recent developments from our Civil & Environmental Engineering Department.
Faculty will be teaching all of your classes and leading research projects as well. Your opportunities to build relationships with your faculty will begin immediately in your first year, both in the classroom and the lab. Check out a few highlighted professors with whom you may work in the future:
Don't stop here.
Learn more about the cool faculty and amazing research being done at the Civil & Environmental Engineering Department at their website:
Your engineering undergraduate degree will prepare you for many career and academic opportunities. Whether you have always known "what you want to do when you grow up" or are hoping to find out, we are here to help you plan for your future beyond USC. We provide dedicated career services starting in your first year to help you find internships, co-ops, and full-time positions post graduation.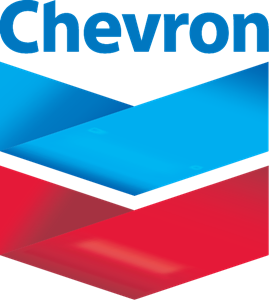 When you graduate with a degree in Civil or Environmental Engineering, here are just a few of the future career paths that might lay before you.
Become a structural engineer and build sustainable buildings
Develop land and mitigate risks of natural and manmade disasters
Manage civil infrastructure
Design and build roads, bridges, dams, tunnels, and airports
Develop environmental public policy
Create waste removal systems and treatment processes
Design transportation systems
Don't take our word for it. Ask some Viterbi alumni:
"I teamed up with two other alumni to devlop the Community Water Project, with the goal of bringing safe, clean water to a community of 200+ people in the rural town of Bwana, Rwanda using an innovative water treatment system."

Viv Pitter

B.S. Environmental Engineering
"I'm an Assistant Engineer at the Metropolitan Water District (MWD), a regional wholesaler of water. I'm currently working on a study for a 60-mile pipeline that will be designed to distribute recycled water to groundwater basins. I work with a bunch of other engineers to make sure its safe and efficient!"

Tedman Tran

B.S., M.S. Civil Engineering '15
"Since graduation I have been working for Kiewit Infrastructure West Co. Initially I began as a Structures Field Engineer and now I am a Segmental/Traveler Engineer. Currently I'm working on the SR 520 Evergreen Point Floating Bridge and Landing Project in Seattle!"

Catherine Cai

B.S. Environmental Engineering '12
We want students who like to work hard – both in and out of the classroom. Our students know that going to college is more than attending class and completing assignments. College is about making connections and joining a community of dedicated students, faculty, staff, and alumni. Our students want to work and play with people as interesting as they are, and we have a number of ways for you to do the same.
Your life can be designed how you like it. Join a design team like Concrete Canoe. Continue your passion for volunteering with Engineers Without Borders. Keep making art with Corpus Callosum. On this page, we have a few student organizations we think you might be interested in, but there are so many more you can get involved in!
American Society of Civil Engineers
Professional Organization
ASCE seeks to enrich the lives of CEE students through social events, community service, industry interaction, and engineering competitions, students. It's comprised of multiple design teams including: Steel Bridge, Concrete Canoe, Geotechnical, and Environmental.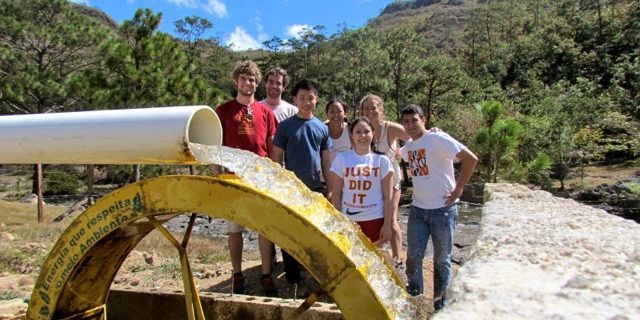 Engineers Without Borders
Service Organization
Students and professional mentors work together to deliver critical infrastructure projects to rural communities in developing countries. For each project, EWB collaborates with the local community members to design and implement sustainable engineering projects. They go as close as San Diego and as far as Guatemala!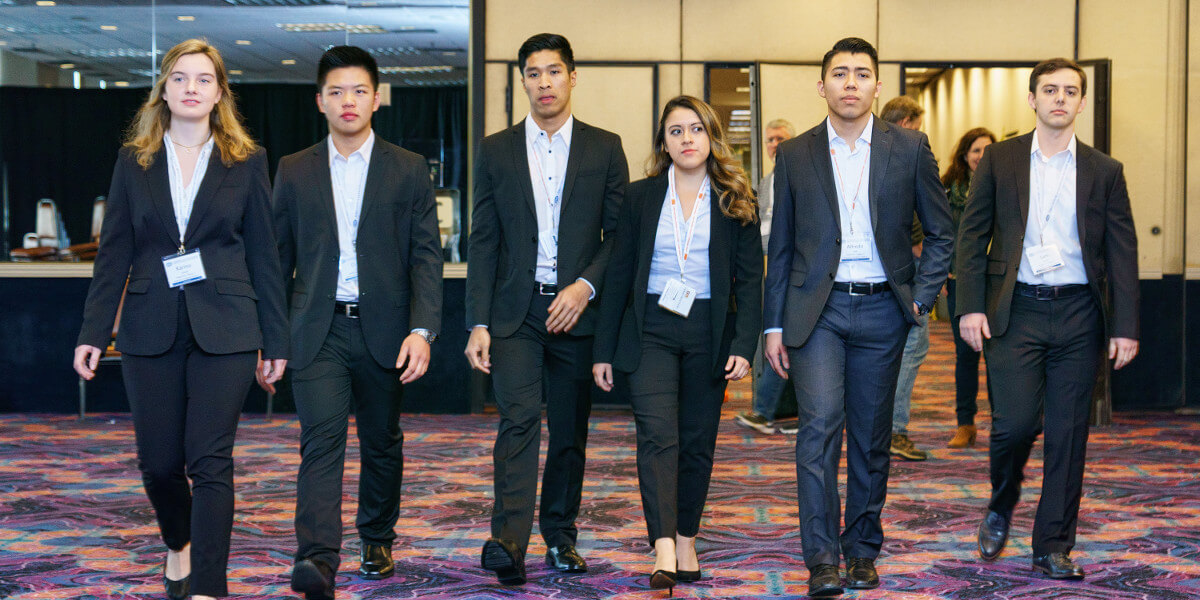 Construction Management Association of America
Professional Organization
CMAA gives students greater interaction with the Construction Management (CM) industry including individuals that are recent alumni and seasoned professionals, as well as CM firms and related companies.
Imagine yourself on campus.
Learn more about life at USC as an engineering student at Viterbi Voices:
More Engineering Disciplines
You just learned so much about Civil and Environmental Engineering, but that's just the tip of the iceberg. Beyond this department, Viterbi has ten academic disciplines spread across eight departments to make up more than thirty major combinations. Take some time to explore all of your interests.
Want More Info on CEE?
Fill out the form below and we'll get right back to you