Computer scientists design and implement efficient software solutions to computer-solvable problems. They are involved in the development of areas such as high-speed networks, multimedia and creative technologies, systems design, virtual reality, data science, artificial intelligence, machine learning, and robotics.
CS Podcast Playlist
Check out all of our podcast episodes related to Computer Science & Computer Engineering. Whether it's Dr. Sukhatme discussing CS at USC or current students discussing hackathons, cyber security, and internships in the Girls Who Code miniseries.
Viterbi Voices: The Podcast is your chance to hear stories about research, classes, student life, and more directly from our faculty, students, and other members of our engineering community. Click the link below to see the rest of our episodes!
There are several different options within the computer science program to pursue.  Check them all out!
The Computer Science department has more than 40 research faculty members from the world-renowned Information Sciences Institute (ISI) – a major player in the creation of the Internet- and from the Institute for Creative Technologies (ICT). Its faculty includes pioneers in modern cryptography, Internet technologies, software engineering, databases, computational neuroscience, robotics, natural language processing, computational biology and network sciences, and it has an innovative education program, including the new interdisciplinary Informatics Program as well as one of the nation's first programs in game development.
In addition, the USC Viterbi School of Engineering offers one of the best environments for interdisciplinary research and international collaboration in the nation. There is a strong record of innovation in the department and its affiliated centers: the Domain Name System and the TCP/IP protocols, the invention of DNA computing, and historic interdisciplinary studies relating brains, machines and mathematics. For example, a former student wrote one of the first computer viruses and led the theoretical study of the computer virus concept. The accomplishments of our current faculty include path-setting results in artificial intelligence, computer vision, data science, privacy and security, robotics, software engineering, and the Academy Award winning work in computer graphics.
We have a balance of programs - theoretical, computational, and experimental – which exemplify the Viterbi School's approach to intensive and collaborative research.
Faculty will be teaching all of your classes and leading research projects as well. Your opportunities to build relationships with your faculty will begin immediately in your first year, both in the classroom and the lab. Check out a few highlighted professors with whom you may work in the future:
Don't stop here.
Learn more about the cool faculty and amazing research being done at the Computer Science Department at their website:
Your engineering undergraduate degree will prepare you for many career and academic opportunities. Whether you have always known "what you want to do when you grow up" or are hoping to find out, we are here to help you plan for your future beyond USC. We provide dedicated career services starting in your first year to help you find internships, co-ops, and full-time positions post graduation.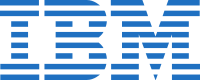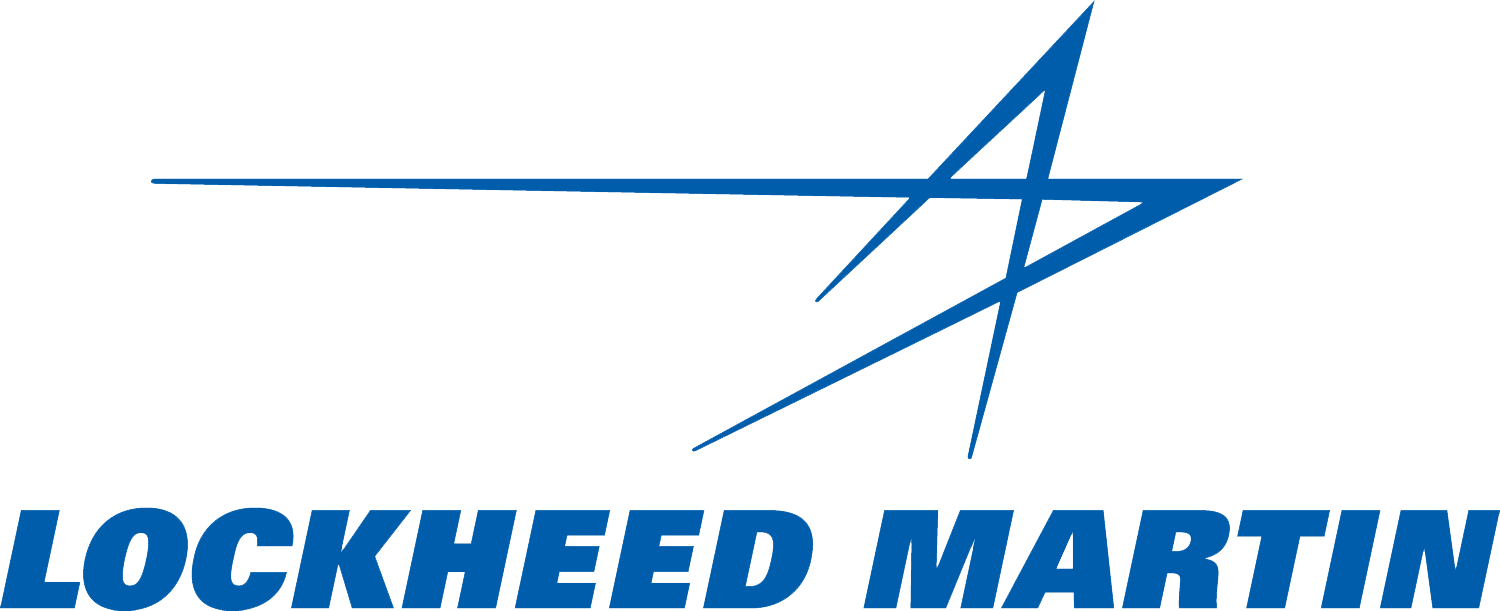 When you graduate with a degree in Computer Science, here are just a few of the future career paths that might lay before you.
Build new computer circuits, microchips, and other electronic components
Launch high tech entrepreneurial projects and ventures
Conduct research on artificial intelligence capabilities
Create new computer and operating systems
Design logic devices for everyday appliances
Improve video game consoles and devices
Integrate hardware and software processes
Invent intelligent robots
Develop advanced data analytics
Don't take our word for it. Ask some Viterbi alumni:
"While completing my degree, I interned with the Walt Disney Company as a Software Engineer where I helped test user interfaces for web application. My first job after graduation was with NASA's Jet Propulsion Laboratory where I worked with quality engineers to develop tools for inspection of spacecraft."

Lauren Denson

B.S. Computer Engineering & Computer Science '13
"My experience at a SpaceX internship cemented my interest in rocket propulsion. I am now part of a brand new propulsion program at Virgin Galactic, where I'm working to develop VG's first liquid rocket engines."

Andrew Borba

B.S. Computer Science '14
"While at USC, I interned at Microsoft, as an undergraduate Research Assistant for the Software Architecture Research Group, and served in a leadership capacity in several student orgs. I am now a Rotational Software Engineer at Intuit working with Mint.com in San Francisco."

Anita Singh

B.S. Computer Science '13
We want students who like to work hard – both in and out of the classroom. Our students know that going to college is more than attending class and completing assignments. College is about making connections and joining a community of dedicated students, faculty, staff, and alumni. Our students want to work and play with people as interesting as they are, and we have a number of ways for you to do the same.
Your life can be designed how you like it. Join a design team like Autonomous Underwater Vehicle. Continue your passion for volunteering with Code the Change. Keep making art with Corpus Callosum. On this page, we have a few student organizations we think you might be interested in, but there are so many more you can get involved in!
Code the Change
Service Organization
This community of student technologists designs and builds software to empower philanthropic organizations to help them alleviate various problems facing our world like assisting the homeless in finding job training.
Association for Computing Machinery
Professional Organization
ACM is USC's largest Computer Science organization, providing many events and opportunities for students to develop their professional and technical skills like learning how to code from upperclassmen or meeting industry reps.
Autonomous Underwater Vehicle
Design Team
By employing industry standard programs and techniques, USC AUV ensures that all members have a hands-on, practical engineering experience outside of the classroom that can be utilized in their future careers.
Imagine yourself on campus.
Learn more about life at USC as an engineering student at Viterbi Voices:
More Engineering Disciplines
You just learned so much about Computer Science, but that's just the tip of the iceberg. Beyond this department, Viterbi has ten academic disciplines spread across eight departments to make up more than thirty major combinations. Take some time to explore all of your interests.
Want More Info on CS?
Fill out the form below and we'll get right back to you