Success After Undergraduate
In addition to university-wide resources such as the USC Career Center, the Viterbi School focuses its efforts to assist students in their next steps beyond graduation with our Viterbi Career Connections (VCC) office. VCC offers career-focused support to prepare you for internships, co-ops, and full-time employment post-graduation. We host a variety of technical companies throughout the year with job openings to fill! You will begin to take advantage of extensive career support specifically for engineering students beginning in your first year.
It all starts with advisement. Academic advisement is mandatory every semester at the Viterbi School. In addition to discussing your course plan and selection, we will also discuss your future and how to connect what you do now with what you want to do later. Career-focused discussions begin in your first year to help you navigate the ideas related to your academic path including various graduate school programs in addition to job opportunities.
Along with employers, we host a number of workshops, information sessions, and large scale events year-round to assist you with planning your next steps. Resume writing, finding and internship/co-op, a number of networking events, the annual Viterbi Career and Internship Expo, and our large semi-annual Engineering Career Fairs give students a number of ways to meet employers and explore future opportunities
Class of 2021
According to our graduation surveys, approximately 72% of our recent graduating classes were headed for employment at the point of graduation while about 24% of them went on to graduate studies. The remaining students pursued service in opportunities such as Peace Corps, Teach for America, military service, etc.
Other Service Organizations
Average Reported Salary
The average starting salary reported back to us for the class of 2021 was $94,509 (33% higher than the national average of engineering graduates).
National Average of Engineering BS Degrees
Source: Winter 2021 Salary Survey, National Association of Colleges and Employers
Viterbi Career Events
There are countless events on campus each semester to network with companies and land your dream job or internship.  Each semester, Viterbi hosts the Viterbi Career Fair, an all day event where recruiters come to campus to talk to students about job openings at their companies.  The Career Conference hosted each fall is a chance for students to attend workshops to hone their recruitment skills while also networking with companies and alumni.  The Viterbi Industry Networking Night (VINE) is for juniors and seniors to meet employers in an evening before the career fair, and is focused on networking skills and creating a more conversational atmosphere.  After the career fair, on-campus interviews are held through both the USC and Viterbi Career centers, so you don't even have to leave campus to find your dream job!
Interested in Working at A Startup?
Viterbi cultivates an entrepreneurial culture through a variety of sources – from Viterbi's Startup Garage to the annual Maseeh Prize Competition.  Every year, SparkSC hosts a Startup Career Fair on campus.  Over 50 startup organizations come to campus recruiting top talent like you for jobs and internships within their small company cultures.  This unique opportunity allows students to network with startups and learn more about the climate and culture of working at a new company.
Some Companies Our Students Work For
This list is far from exhaustive, but here is a sample of the companies our graduates work for.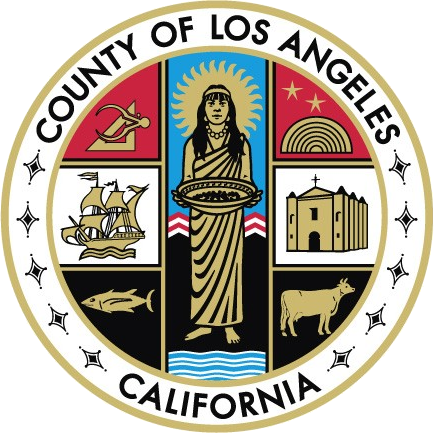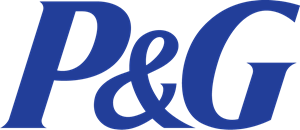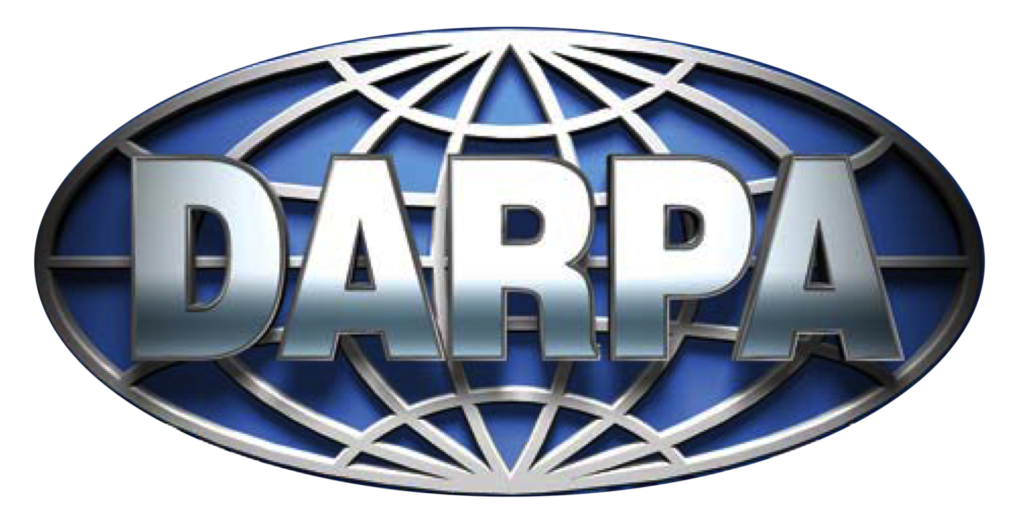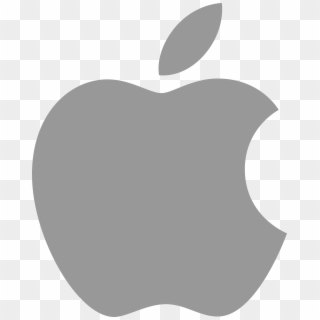 Abbott
Accenture
Acquity Group
Advanced Medical Optics
Aera Energy LLC
AeroVironment Inc.
Alcon
Altera Corporation
Amazon
Amazon Web Services
Amben Inc.
Aon
Apple
Applied Signal Technology, Inc.
Arrow Electronics
AT&T
ATK Launch Systems
Avanade Inc.
BAE Systems
Ball Aerospace & Technologies
Barclays
Baxter Bioscience
Bird
Blackstone
Bloomberg
The Boeing Company
Boston Consulting Group
BP America
Broadcom Corporation
Brocade Communications Systems, Inc.
Butler Engineering, Inc.
California Air Resources Board
California Department of Transportation
Capgemini US LLC
Capital IQ
Capital One
Central Intelligence Agency
CH2M Hill
Chevron
Cisco Systems, Inc.
Citadel
Citigroup
City of Los Angeles- Bureau of Sanitation
City of Los Angeles- Public Works Sanitation
Clark Construction Group, LLC
Clarkston Consulting
Code.org
Cognizant
Coinbase Inc.
Cornerstone OnDemand
Cypress Semiconductor
Deloitte Financial Advisory Services, LLP
Deluxe Digital Studios
Denali Software
DIRECTV
Doordash
DreamWorks Animation
Dropbox
Duolingo
eBay
Edwards Lifesciences
eHarmony
Electronic Arts
Energy Corporation of America
ENSR/AECOM
Ericsson
Ernst & Young
ev3, Neurovascular
Extron Electronics
ExxonMobil
Frito-Lay
Garmin International
General Atomics Aeronautical Systems, Inc.
General Electric
General Mills, Inc.
Global Foundries
Goldman Sachs
Google
Halliburton
Hatch Mott MacDonald
Hensel Phelps Construction Co.
Hewlett Packard
Hitachi Consulting Corporation
HJ Heinz Company
Honda R&D Americas
Honeywell
Hughes Network Systems
IBM
Infosys
Intel Corporation
Jacobs
Jet Propulsion Laboratory (JPL)
J.P. Morgan Chase & Co.
JVC Builders
Kaiser Permanente- Information Technology
Kiewit Pacific Co
KLA-Tencor
KPFF Consulting Engineers
L-3 Communications, Electron Technologies
Laserfiche
Lawrence Livermore National Laboratory
Lockheed Martin
Los Angeles Dpt. of Water and Power
Lyft
Masimo
M.C. Gill Corporation
MathWorks
Maxim Integrated Products
MaxLinear, Inc.
McKinsey & Co.
Medtronic Diabetes
Micron Technology, Inc.
Microsoft Corporation
Morley Builders
Motorola
MWH Global
Navy Engineering Programs
NBC Universal
Nordstrom
Northrop Grumman Corporation
NVIDIA
Occidental Petroleum Corporation
Oracle Corproation
OSIsoft, LLC
Panasonic Avionics Corporation
Parsons
Parsons Brinckerhoff
PayPal Inc.
Pearl Harbor Naval Shipyard
Precision Castparts Corp (PCC)
PriceWaterhouseCoopers
Qualcomm
Raytheon Company
Ready at Dawn Studios
Rehrig Pacific Company
Rensselaer Polytechnic Institute
Rhythm & Hues Studios
Riot Games
Riverbed Technology
Salesforce
Samsung
SanDisk Corporation
SAP America
Schlumberger
Siemens Water Technologies, Corp.
Skanska
Snap, Inc
Sony Computer Entertainment America
Southern California Edison
SpaceX
Square
Supertex, Inc.
Swinerton
Symantec Corporation
Ticketmaster
T-Mobile
Transportation Foundation of LA
Trip Advisor
Turner Construction
Uber
Urban Science
URS Corporation
U.S. Army Corps of Engineers, LA
U.S. Air Force
USC Information Sciences Insitute
U.S. Department of Defense
ValueClick
Vensoft Inc.
Verizon
Virgin Galactic
Virgin Orbit
ViaSat, Inc.
Walt Disney Imagineering
Watson Pharmaceuticals, Inc.
Wayfair LLC
Webcor Builders
Wells Fargo
Whatsbusy
Workday
Xerox Corporation
Yahoo!
Zynga
Got Questions?
Fill out the form below and we'll get right back to you