THE MING HSIEH DEPARTMENT OF ELECTRICAL & COMPUTER ENGINEERING
Electrical & Computer Engineering
Electrical & Computer Engineering (ECE)
Electrical & Computer Engineering is the enabling technology driving many of today's most crucial industries and a critical field in advancing the future. It is a diverse discipline encompassing computer and information systems, digital media, telecommunications and wireless technologies, nanoelectronics, lasers, robotics, display technologies, circuit design, and more.
In particular, it is a vital part of every industry, from biomedical engineering and health applications to telecommunications, aerospace, and information technology.
ECE Podcast Playlist
Check out all of our podcast episodes related to Electrical & Computer Engineering. Whether it's Dr. Narayanan talking about his research through the Signal Analysis and Interpretation Laboratory (SAIL) or the members of Solar Car discussing prototyping solar cells, this playlist was made for you.
Viterbi Voices: The Podcast is your chance to hear stories about research, classes, student life, and more directly from our faculty, students, and other members of our engineering community. Click the link below to see the rest of our episodes!
The ECE department offers an exciting diverse curriculum that prepares students with significant breadth and depth.  Core sets of classes prepare students for one of three areas of emphasis: Circuit, Signals, and Systems; Computer Engineering; and Energy and Electrical Sciences. Additionally, a Computer Engineering and Computer Science degree is jointly offered by the CS and ECE Departments.
Research in the Electrical & Computer Engineering department is revolutionizing nanoelectronics, information processing, telecommunications, medical diagnosis and treatment, energy and green initiatives, computer systems, and new media, among other areas. Partnerships with off-campus research institutions like the Information Sciences Institute and the Institute for Creative Technologies create unparalleled opportunities for students to work at the cutting-edge of technology.
The department's instructional laboratories have been integrated into "studio" learning environments that combine traditional lectures with hands-on activities so that students learn by doing, not just listening. State-of-the-art instrumentation and computers support classes involving analog and digital electronics, microprocessor systems, and radio-frequency communications.
We have a balance of programs - theoretical, computational, and experimental – which exemplify the Viterbi School's approach to intensive and collaborative research.
Recent Projects
Check out some recent developments from our Electrical & Computer Engineering Department.
Faculty will be teaching all of your classes and leading research projects as well. Your opportunities to build relationships with your faculty will begin immediately in your first year, both in the classroom and the lab. Check out a few highlighted professors with whom you may work in the future:
Don't stop here.
Learn more about the cool faculty and amazing research being done at the Electrical & Computer Engineering Department at their website:
Your engineering undergraduate degree will prepare you for many career and academic opportunities. Whether you have always known "what you want to do when you grow up" or are hoping to find out, we are here to help you plan for your future beyond USC. We provide dedicated career services starting in your first year to help you find internships, co-ops, and full-time positions post graduation.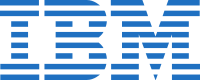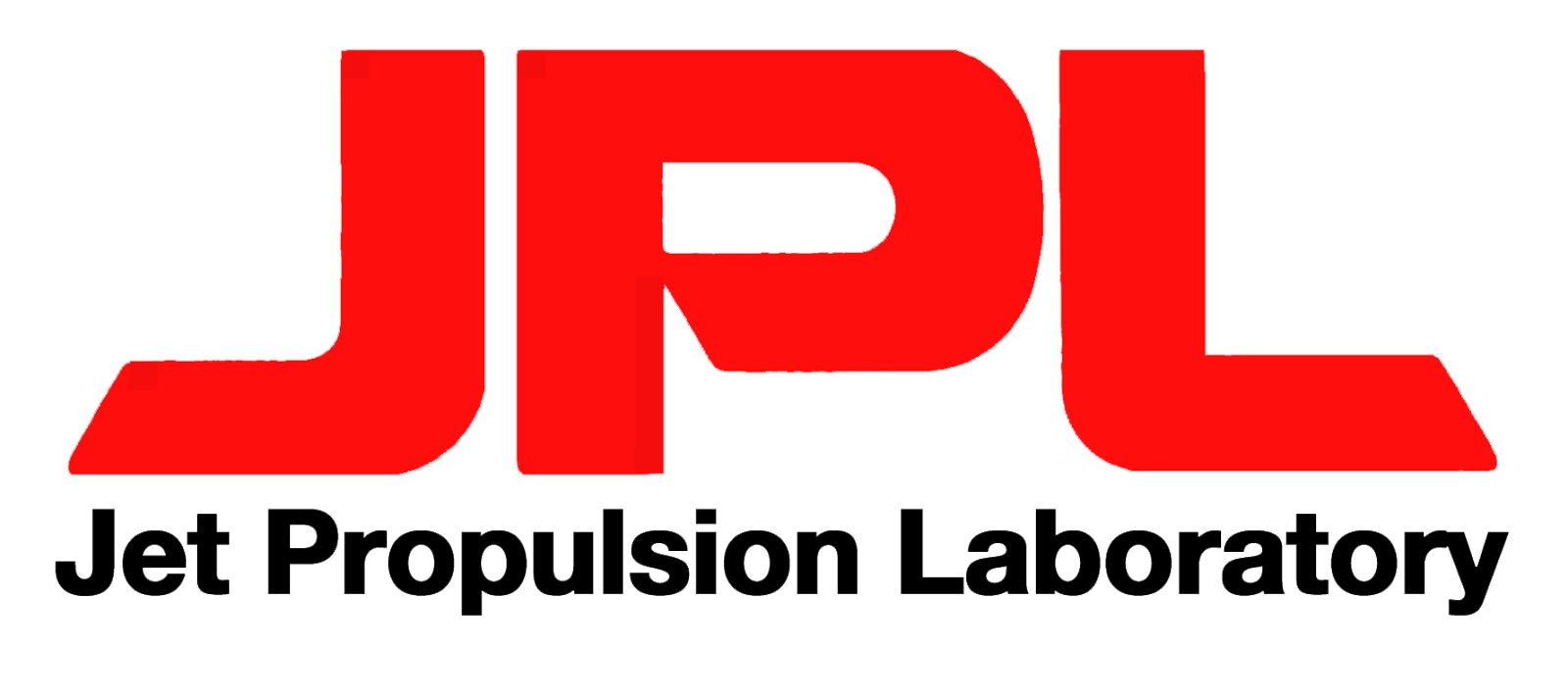 When you graduate with a degree in Electrical & Computer Engineering, here are just a few of the future career paths that might lay before you.
Develop alternative energy and green power sources
Develop semiconductors and consumer electronics
Develop wireless communication systems
Design new media and imaging systems (HDTV, satellite radio, etc.)
Design robots and other embedded systems
Architect novel computer processors and networking systems
Build lasers used for medical, manufacturing, and military purposes
Develop airborne and satellite electronic systems
Develop new biomedical imaging devices
Build new computer circuits, microchips, and boards for machine learning, autonomous vehicles, and the internet of things
Research and develop new cyber-physical systems
Research and develop novel neuromorphic hardware, machine learning, and other artificial intelligence systems
Don't take our word for it. Ask some Viterbi alumni:
"I'm an engineer at Northrop Grumman's Space Park where I'm working on the James Webb Space Telescope - NASA's flagship project to look at the first stars that are formed after the big bang and explore exoplanets."

Walter Lu

B.S., M.S. Electrical Engineering '15, '16
"I graduated this past May with my Bachelor's and I am now working full-time for NASA-JPL. I spent the last few summers working there, so I already feel comfortable and at home; the training process is really easy since I already have so much experience here."

Michelle Zhong

B.S. Electrical Engineering '18
"I work for Boeing as a communications system engineer on the commercial new business proposals in the Satellite Design Center. I was able to get my Master's in just one year through the Progressive Degree Program and it really helped me be an expert in my field."

Christina Milanes

B.S., M.S. Electrical Engineering '15, '16
We want students who like to work hard – both in and out of the classroom. Our students know that going to college is more than attending class and completing assignments. College is about making connections and joining a community of dedicated students, faculty, staff, and alumni. Our students want to work and play with people as interesting as they are, and we have a number of ways for you to do the same.
Your life can be designed how you like it. Join a design team like Solar Car. Get industry advice from Institute of Electronics and Electrical Engineers. Keep making art with Corpus Callosum. On this page, we have a few student organizations we think you might be interested in, but there are so many more you can get involved in!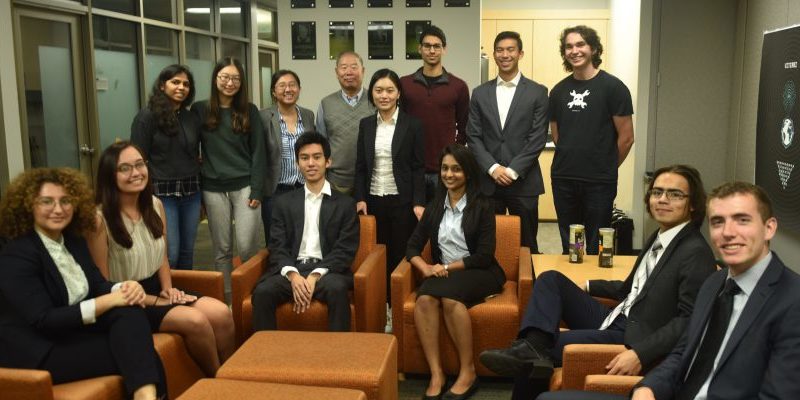 Institute for Electrical an Electronics Engineers
Professional Organization
IEEE at USC aims to connect student with Electrical & Computer Engineering related careers. Their general meetings allow students to network with industry representatives as well as USC faculty and staff.
Solar Car
Design/Build/Race
The Solar Car Team was founded in 2014 at USC and their mission is to design, build, and race full-size street legal solar-powered vehicles. They are currently preparing for a 2500 km race across the US.
USC Makers
Innovation in Electronics
Students offer assistance with electronics-related projects and host workshops that are open to general public in order to promote more innovation and interest in electronics.
Imagine yourself on campus.
Learn more about life at USC as an engineering student at Viterbi Voices:
More Engineering Disciplines
You just learned so much about Electrical & Computer Engineering, but that's just the tip of the iceberg. Beyond this department, Viterbi has ten academic disciplines spread across eight departments to make up more than thirty major combinations. Take some time to explore all of your interests.
Want More Info on ECE?
Fill out the form below and we'll get right back to you