Astronautical Engineering (ASTE)
Astronautical engineers design, build, and operate space vehicles for exploration and applications beyond the earth's atmosphere. This program prepares students for engineering careers in the space and defense industries, space research, development, and operations in industry and government centers and laboratories, as well as for graduate study.
The astronautical engineering (ASTE) program provides the fundamentals of science and engineering, specialized courses in astronautics, and technical electives to broaden as well as deepen the coursework. ASTE students learn spacecraft and launch vehicle design and operations, propulsion, orbital mechanics, spacecraft dynamics and control, navigation, instrumentation and sensors, and much more.
ASTE Podcast Playlist
Check out all of our podcast episodes related to Astronautical Engineering. Whether it's Dr. Giuliano discussing plasma physics or the members of Rocket Lab analyzing their last rocket launch and their plans for making it to space, this playlist was made for you.
Viterbi Voices: The Podcast is your chance to hear stories about research, classes, student life, and more directly from our faculty, students, and other members of our engineering community. Click the link below to see the rest of our episodes!
Astronautical Engineers are the experts in space exploration and building rockets.
Astronautical Engineering
Whether your interest is propulsion, flight, composites, or design, the ASTE curriculum gives you the fundamental mechanical basis and the depth in the field of deep space exploration.  Some classes to highlight include Introduction to Astronautics taken freshmen year, Space Mission Design, Astronautics and Space Environment, and Spacecraft Dynamics!
Course Plan
The Department of Astronautical Engineering is at the center of exciting and innovative research in spacecraft and space exploration, from basic science to new ways of designing and integrating spacecraft. Astronautical engineering students can engage in research under faculty guidance as early as freshman year. In addition, ASTE has several ongoing hands on student projects. The Microsatellite Project designs and builds CubeSats, small spacecraft approximately the size of a loaf of bread.
The Liquid Propulsion Laboratory is focused on designing liquid-propelled rocket engines. The Rocket Propulsion Laboratory designs and builds solid-fueled rockets. In April, 2019, it became the first student group ever to send a rocket into space.
We have a balance of programs - theoretical, computational, and experimental – which exemplify the Viterbi School's approach to intensive and collaborative research.
Recent Projects
Check out some recent developments from our Astronautical Engineering Department.
Faculty will be teaching all of your classes and leading research projects as well. Your opportunities to build relationships with your faculty will begin immediately in your first year, both in the classroom and the lab. Check out a few highlighted professors with whom you may work in the future:
Don't stop here.
Learn more about the cool faculty and amazing research being done at the Astronautical Engineering Department at their website:
Your engineering undergraduate degree will prepare you for many career and academic opportunities. Whether you have always known "what you want to do when you grow up" or are hoping to find out, we are here to help you plan for your future beyond USC. We provide dedicated career services starting in your first year to help you find internships, co-ops, and full-time positions post graduation.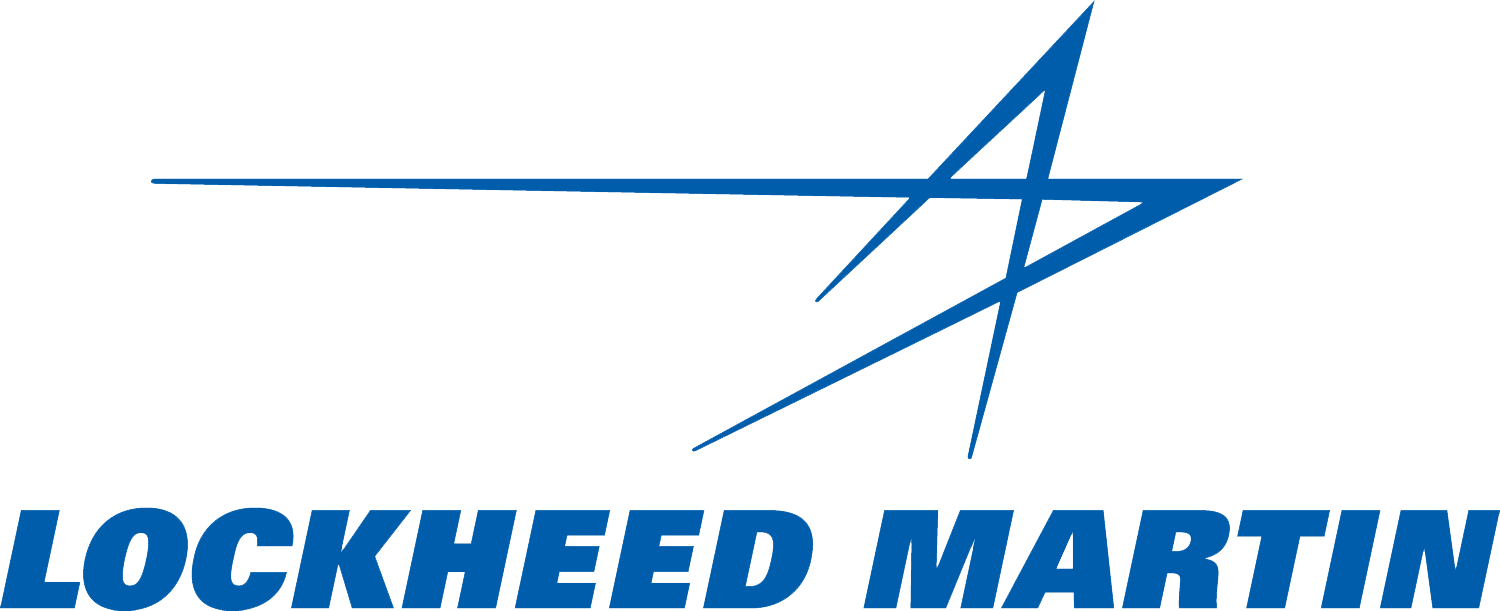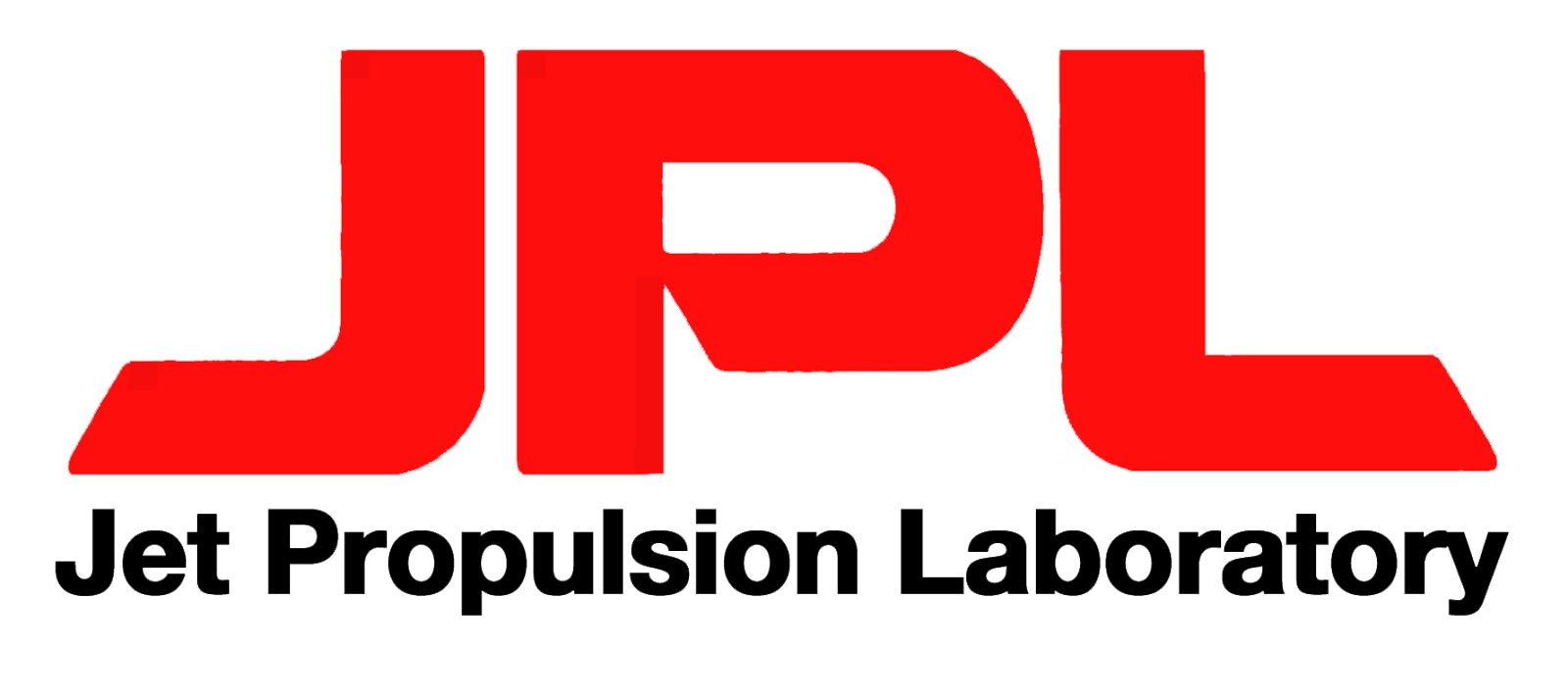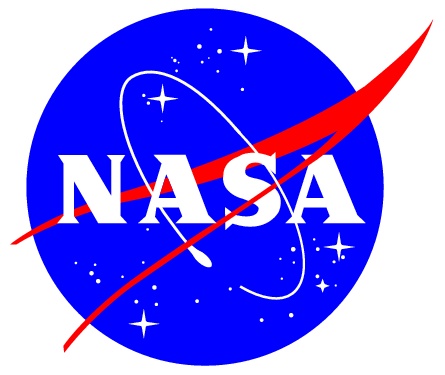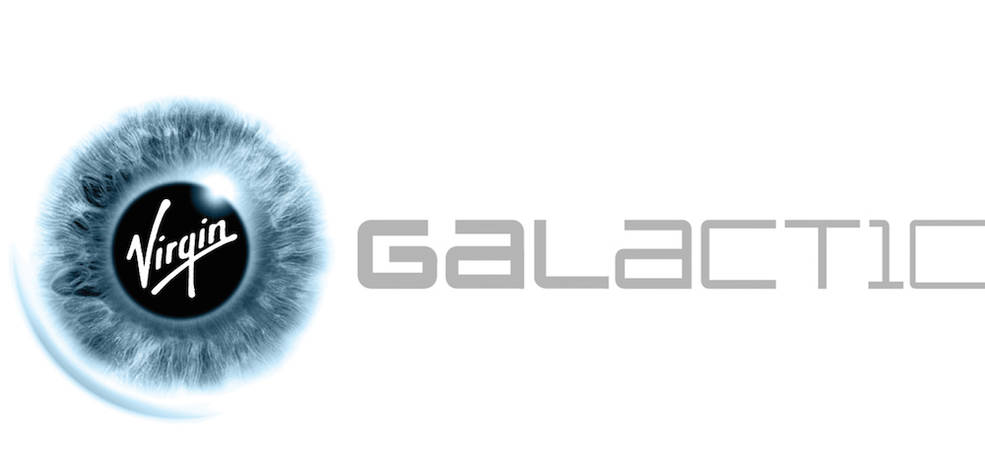 When you graduate with a degree in Astronautical Engineering, here are just a few of the future career paths that might lay before you.
Design rocket vehicles
Design, build, and test satellites
Operate unmanned spacecrafts and probes
Build space instrumentation and sensors
Conduct government research
Become a researcher at a university or government research center
Don't take our word for it. Ask some Viterbi alumni:
"I got all 3 of my degrees from Viterbi! I worked for years as a researcher at the USC Information Sciences Institute, and now I'm a Space Systems Design Expert for Defense Advanced Research Projects Agency (DARPA)."

Lucy Hoag

B.S., M.S., Ph.D. Astronautical Engineering '07, '09, '13
"During my undergraduate years, I performed research in advanced propulsion for the Air Force Research Laboratory. Now I'm a Ph.D. student here working on high-power electromagnetic interactions for beamed-energy propulsion."

Martin Hilario

B.S. Astronautical Engineering '13
"After completing my Masters degree in the Viterbi Progressive Degree Program (PDP), I took a full-time position as a Boost Propulsion Development Engineer at SpaceX!"

Desiree Webster-Zuber

B.S., M.S. Astronautical Engineering '13, '14
We want students who like to work hard – both in and out of the classroom. Our students know that going to college is more than attending class and completing assignments. College is about making connections and joining a community of dedicated students, faculty, staff, and alumni. Our students want to work and play with people as interesting as they are, and we have a number of ways for you to do the same.
Your life can be designed how you like it. Join a design team like Rocket Propulsion Laboratory. Continue your passion for volunteering with the Society of Women Engineers. Keep making art with Corpus Callosum. On this page, we have a few student organizations we think you might be interested in, but there are so many more you can get involved in!
Rocket Propulsion Lab
Design/Build/Launch
USCRPL aims to successfully launch and recover the world's first entirely student-designed and -fabricated rocket past the Karman line, the recognized boundary of space at 100 km (328,084 ft).
Liquid Propulsion Lab
Experimental Liquid Fuels
Students design, build & test liquid propellant rocket engines, with the goal of providing members with the practical experience and skills necessary to succeed in the space industry.
Space Engineering Research Center
Next-gen Spacecraft and Satellites
The Space Engineering Research Center (SERC) faculty and students conduct research on disruptive new technology in spacecraft and satellites.
Imagine yourself on campus.
Learn more about life at USC as an engineering student at Viterbi Voices:
More Engineering Disciplines
You just learned so much about Astronautical Engineering, but that's just the tip of the iceberg. Beyond this department, Viterbi has ten academic disciplines spread across eight departments to make up more than thirty major combinations. Take some time to explore all of your interests.
Want More Info on ASTE?
Fill out the form below and we'll get right back to you